A gift of art can make for a unique present idea this year. Local artist Helen Mason is becoming a very popular choice for art enthusiasts. Launching her new website this year, helenmason.ie, Helen is offering customers an easy way to browse and purchase her works remotely. A lovely luxury gift for your nearest and dearest, all while supporting a local Artist. So it's a Win Win Win!
Some of Helen's works available for purchase now. These large painting are sure to make a huge impact in your home.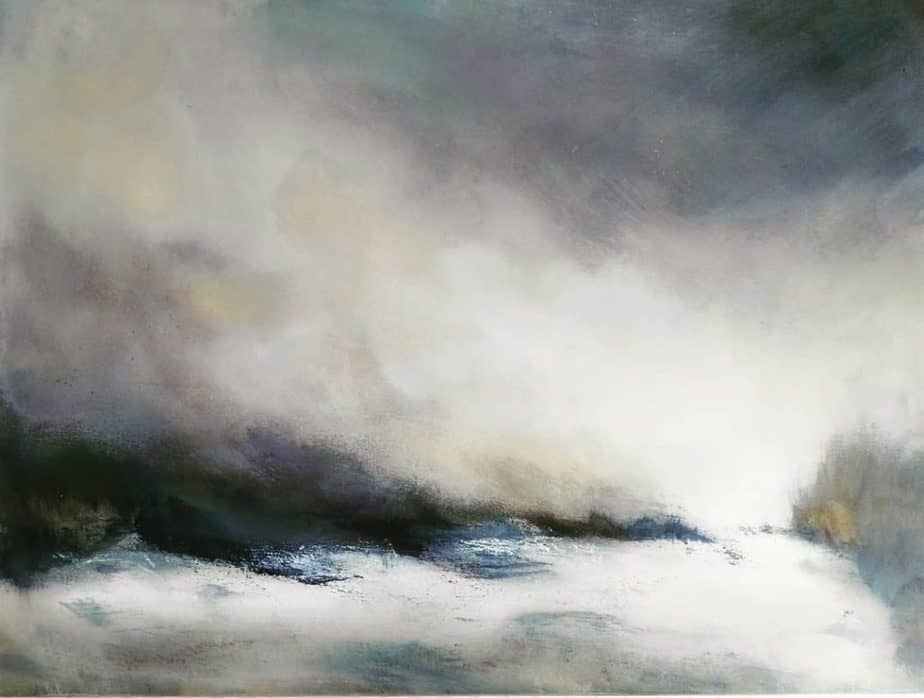 Helen Mason has organized a fundraiser for the RNLI this Christmas. As an avid sea swimmer (where she draws most of the inspiration for her work) Helen ventures into the sea most days, in the secure knowledge that the Fethard RNLI Lifeboat Station is always on call.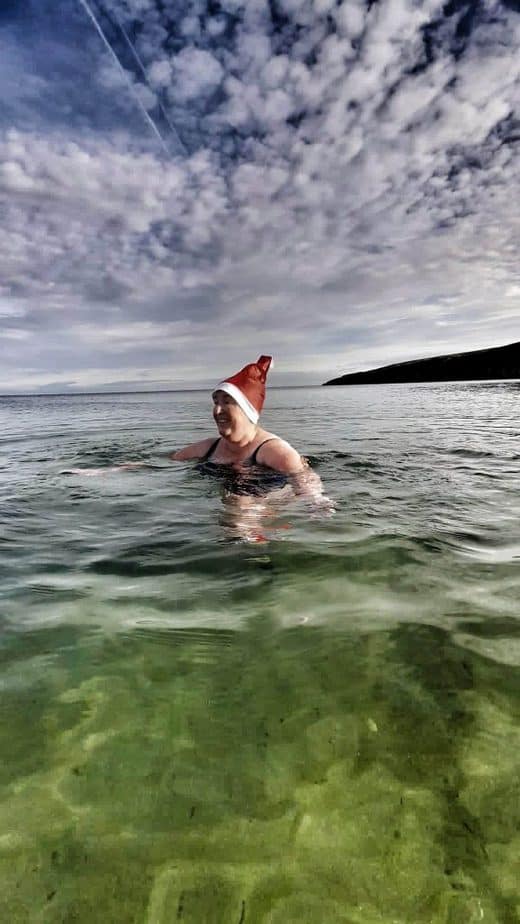 Helen is doing 12 Swims of Christmas fundraiser with her local Swimming group to raise funds for the organization. They wanted to acknowledge the amazing work, time and dedication of all these local volunteers by helping with their fund-raising efforts.
You can make a donation to their GoFundMe page at  Fethard RNLI 12 Swims of Christmas