Letters to Santa New Ross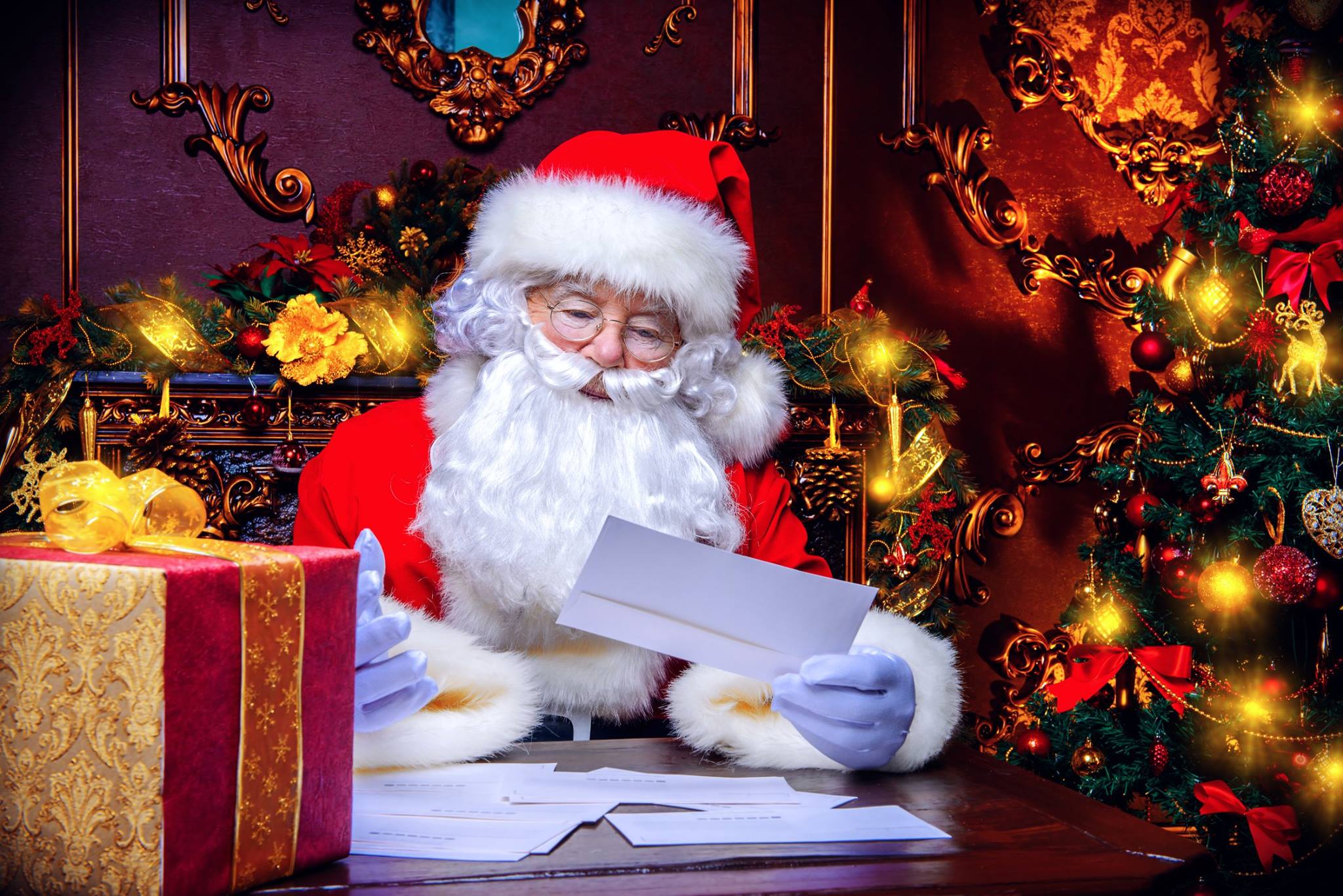 Nothing will stop Santa's visit this year and if you want some extra magic for your little ones this weekend ? message us on facebook or email info@visitnewross.ie with your little one's wish list or letter to Santa as we have asked Santa, who has kindly agreed to read their letters during this Saturday's "Christmas Light Switch On" broadcast especially for them – How cool is that ?

**your CHILD'S Wish list or letter must be into us by – 11am on Friday 20th November. Email or facebook message us


*Please make sure your child's first and last name as well as age is included on their letter to Santa. Submission(s) are not a guarantee that they will make it as part of the broadcast.